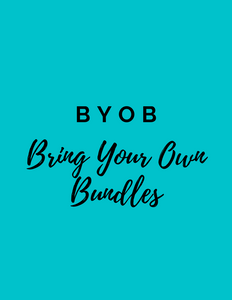 BRIING YOUR OWN BUNDLES!
Do you have old or new bundles laying around? If the answer is yes, this is for you. This service allows you to provide your own bundles for a custom unit. 


Follow the diagram and send your measurements(in inches) to thewigdoctor14@gmail.com. Be sure to include your name and order number. 

You must ship your hair to:
The Wig Doctor 
P. O. BOX 94 
Beulah, MS 38726.